Why Is Tumblr So Popular?
Sometimes called the "hipster blogging service," Tumblr is a free microblogging platform and social network website that hosts more than 108 million blogs. That's enough to land it in the ninth most visited site position in the U.S.  What's more, Yahoo! is bullish enough on Tumblr to have plunked down $1.1 billion in cash on May 20 to purchase the site from its founder David Karp, – who will remain onboard as CEO.
So what's all the fuss about? First, let's take a look at the Pros and Cons of using Tumblr.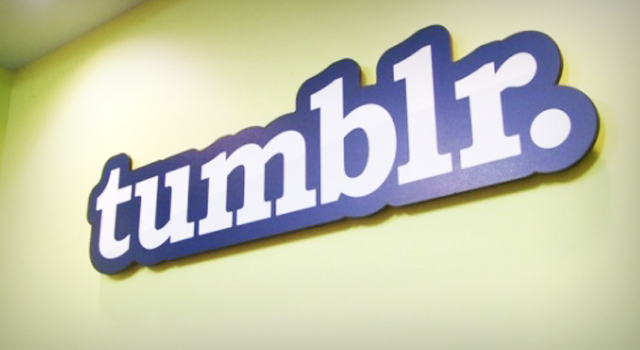 Pros of using Tumblr.com
The site is fairly simple and easy to navigate, especially for a first-time blogger.
Tumblr blogs have a slick, attractive design.
The site attracts creative types, so it is a good networking spot for visual artists and musicians.
Sharing of photos and video content is easy.
Users can both follow other uses' blogs and can make their own blogs private.
Cons of using Tumblr.com
Tumblr does not provide statistics on who has visited your site.
Tumblr's traffic involves a lot of adult content. It is an ideal platform for pornography.
Tumblr bloggers have been known to violate copyrights, largely through the site's reblogging feature, and Tumblr has had several notable spam and security problems.
Tumblr offers limited design controls for experienced bloggers, and the text field is often too small.
How to Get Started on Tumblr
Like Posterous, Tumblr caters to new bloggers and has an easy-to-follow set up to get you up and running fairly quickly.
The site walks you through the first steps:
Enter a valid e-mail address, password and blog name.
Give your blog a title, and upload a headshot for your profile. The site suggests you snap a photo with your webcam to not waste any time.
Customize your blog. You will see options along a top menu bar including: Theme, Appearance, Pages, Services, Community and Advanced. You can add free customized Tumblr themes to give your blog a mood or feeling.
Create a new post. You start with writing a headline and body copy. You can then add images from elsewhere on the Web. You can post immediately or schedule it to appear at a later time.
Tumblr has created a loyal following, with half of its visitor base being under the age of 25. Although it recently stipulated in order for advertisers to feature content on the site, they have to create Tumblr sites of their own. Ads are then spread through the site similar to other content.
While experienced bloggers may find that the cons outweigh the pros with Tumblr, if you are new to blogging or looking for another free platform for your publishing your work online, consider giving Tumblr a try.