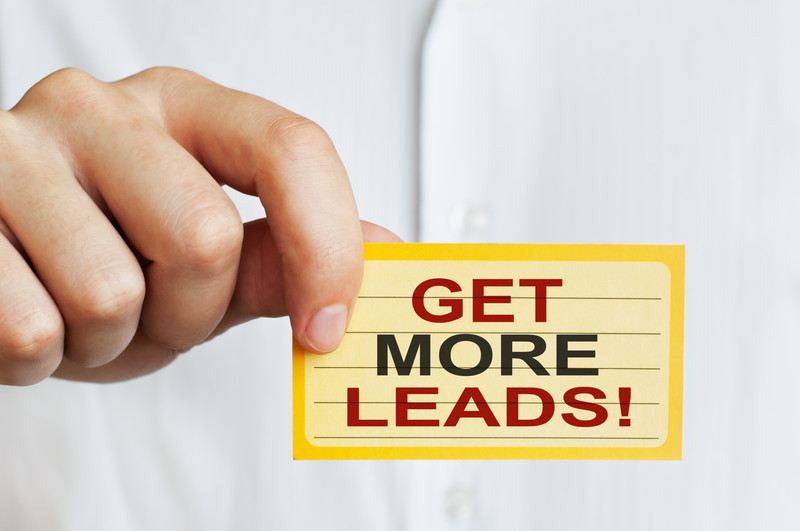 We are an ethical, well grounded and progressive marketing and lead generation company. Our services include lead generation, mailing list, search engine marketing, consulting and live call solutions. We currently process thousands of leads daily through the Leadorder.com network. We generate about 75% of the leads available via our system. The remaining 25% are generated via our marketing partners and affiliates.
We have been in the lead generation industry since the year 2000. Since then we have forged solid relationships with all major marketing channels in the US. We currently generate leads via these major channels:
Google Search
Bing / Yahoo Search
Native Ads
Display Ads
Facebook
Email Marketing
Telemarketing
We are all about the relationship and long term business. By forming these relationships we are able to help companies grow while building our company. Let us become your go to marketing partner by providing your team with solutions that work. Call us Now at 1-888-871-3668.