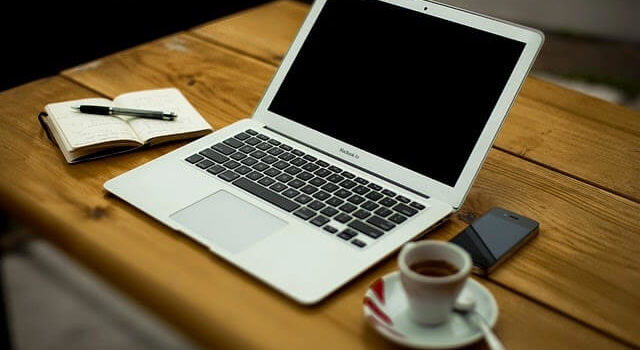 We currently work with dozens of Foreclosure Defense Attorneys in the US.We drive highly motivated homeowners to our web properties in search of foreclosure help. We began generating foreclosure defense leads in 2008. It was much easier generating leads at the height of the nationwide mortgage crisis. Today it takes dedication and focus to produce a high quality leads in this vertical.
Recent Trends
In the Q3 2017 U.S. Foreclosure Market Report™, which shows a total of 191,824 U.S. properties with foreclosure filings in the third quarter, down 13 percent from the previous quarter and down 35 percent from a year ago to the lowest level since Q2 2006. This is a more than 11-year low in foreclosure activity across the US. However; there are still hundreds of homeowners visiting our websites daily in need of foreclosure assistance.
Available Data Fields
All of our Foreclosure Defense Leads contain the following minimum information, speak with one of our account executives about additional fields specific to your industry.
First Name
Last Name
Email
Phone
Address
Zip Code
State
Mortgage Balance
Home Value
Mortgage Lates
Lender
Notice of Default?
Credit Grade
Generating quality foreclosure defense leads online is our specialty. We started generating these leads in 2008 and have had great success. We target homeowners that are behind on their mortgage or struggling to make payments. Foreclosure defense leads are available in all 50 states. We are able to generate several hundred leads per day. We have a good mix of inbound calls and form submissions from our web properties.We put a strong focus on compliance and attempt to make every website and marketing campaign stay in line with FTC marketing regulations.
Who do we provide Foreclosure Defense leads to?
We generate leads for several attorneys and nationwide foreclosure defense advocates. We only deal with compliant lead buyers!
Can you return bad Foreclosure Defense leads?
Each lead we generated passes through a detailed verification process. If you buy a foreclosure defense lead and the phone number is incorrect or disconnected then we will replace that lead.
What states do you provide leads in?
We provide leads in all 50 states.
Lead Delivery
Our development team is experienced with all current CRM & intake systems. We can have your leads delivered in real-time to any system that accepts incoming requests. Some of the more popular systems are Leads360, LeadMailbox, Salesforce, LeadExec and many more. If you choose, we also provide email delivery and or our in-house lead management system. All aged leads are delivered in either spreadsheet or MySql.