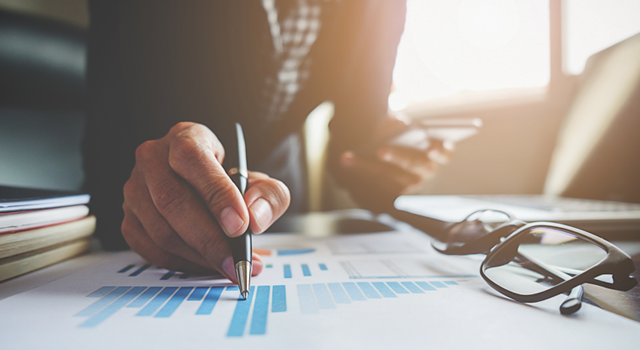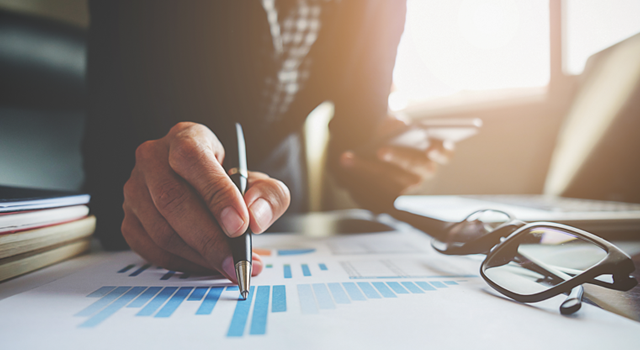 Generating quality debt leads is a big challenge, but we are up for it!
Consumers in debt are hard to get on the phone and may not have funds to participate in a debt relief program. By utilizing informative web properties and high-quality traffic, we can increase the contact rate. This naturally leads to more closings.
Tip: A solid lead management system or CRM can help speed up contact time, and it is highly recommended that each debt lead buyer invests in this technology.
Why Debt Leads Are In Demand?
Consumer debt is at an all-time high. Credit card debt in America surpassed 1 trillion dollars in early 2018 – That is a significant number. Here are some stats that show why debt relief is needed in today's economy.
Average American Household Debt: $5,700. Average for balance-carrying households: $16,048
Total Outstanding U.S. Consumer Debt: $3.9 trillion. Total revolving debt:$1,022 billion
38.1% of all households carry some credit card debt.
Households with the lowest net worth (zero or negative) hold an average of $10,308 in credit card debt.
The Northeast and West Coast hold the highest average credit card debt – both averaging over $8,000.
Our Debt Leads Generation Process
Over the last few years, there have been dramatic changes in debt relief service marketing. We take the time to ensure we are compliant and following all FTC / TCPA regulations.
We only use quality traffic sources such as Google, Yahoo, Bing, Display Media, and Email Marketing. By using high-end traffic sources and a longer lead capture form, we can weed out shoppers and capture interested consumers that answer the phone when you call.
Debt Consolidation Leads
These leads are usually generated by homeowners looking to refinance and consolidate debt. We also generate leads for individuals looking to consolidate general or unsecured debt. Debt Consolidation is a highly searched term on major search engines such as Google. Turning this traffic into leads is our specialty. We can generate Debt Consolidation Leads in all 50 states.
Debt Settlement Leads
The debt settlement industry is growing right along with consumer spending. Consumer credit card use and credit card debt is at an all-time high. Job loss, divorce, medical issues, and failed businesses are all common reasons consumers are in debt.
Debt Lead Features
Exclusive and Non-Exclusive Leads are Available
100% Real-Time Debt Leads
5 Day Return Policy on Bad Leads
Fair Return Policy
All Leads $10,000 plus in Debt
Branded Thank You Pages Available
Backend Lead Tracking System
Post to Leads360, LeadMailBox, and more
About Lead Quality
We take every measure to ensure the quality of our leads. Our proprietary 3-step quality control method ensures that the information you receive is accurate and real-time. Our system weeds out 99% of fraudulent leads. As a result, our contact ratios exceed those of our competitors.
Lead Return Policy
LeadOrder has a generous and understanding return policy regarding our warranty leads. As a valued client, you will be assigned an account representative to assist you in all matters, including returns and credits.
Lead Delivery
Our development team is experienced with all current CRM systems. We can deliver your leads in real-time to any system that accepts incoming requests. Some of the more popular systems are Leads360, Salesforce, LeadMailBox, LeadExec, and many more. If you choose, we also provide email delivery and or our in-house lead management system. All aged leads are delivered in either spreadsheet or MySQL.