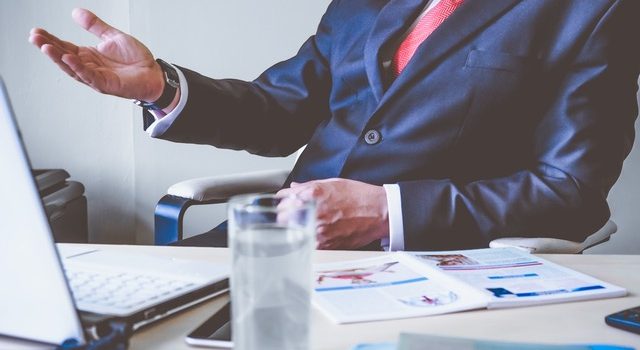 Finding a good source for credit repair leads is essential to your business. Honestly, good credit repair leads are hard to generate. Historically these leads have lower contact rates, and consumers are wary of credit repair programs. By using our well-designed web properties, we can create highly targeted credit repair leads.
Credit Repair Is In High Demand
According to ValuePenguin.com, the average FICO score in America is 695, and the average Vantage score stands at 673. Currently, Fair Isaac Corp's FICO score and Vantage are two of the most widely used scoring models in the country. Both models range between 300 and 850 – the higher the score, the better. Due to the high economic diversity within the U.S., the average credit score varies significantly among different populations, ages, and income levels, some of which are explored below.
How We Do It
Our credit repair lead generation is built on transparency. We focus on the front end and explain the process to the consumer in great detail. This eliminates many of the consumers' doubts and results in a more qualified prospect. We use in-depth analysis and data to target consumers needing credit repair.
Credit Repair Lead Highlights
Exclusive and Non-Exclusive Leads are Available
100% Real-Time Leads
Fair Return Policy
All Leads Generated In House
Branded Thank You Pages Available
Backend Lead Tracking System
Post to Velocify, LeadMailBox, Salesforce, and more
Data or Live Calls
Most lead buyers want a live prospect on the phone. This increases your chances of enrollment and cuts down on lead management costs. However, good credit repair data can be very profitable if your organization has the tools for outbound marketing. Don't know which is best for you? Just call our team to discuss your options.
Real-Time Lead Delivery
We are experienced with all current CRM systems. We can have your credit repair leads delivered in real time to any system that accepts incoming requests. Some of the more popular systems are Velocify, Salesforce, LeadExec, and many more. If you choose, we can also email leads directly to you.
Tip For Calling Credit Repair Leads
When calling a credit repair lead, you should follow a formula and tweak it if it is not working. First, you should attempt to contact the lead within 5 minutes. Sounds fast, but that is how long it takes to lose an engaged consumer looking for help with credit issues. They want to fix their credit, but something more substantial will probably pop up in minutes. You have a very short window to reach them while they focus on fixing their credit score. Try and use a CRM with an auto-calling feature to help you increase your contact rate.