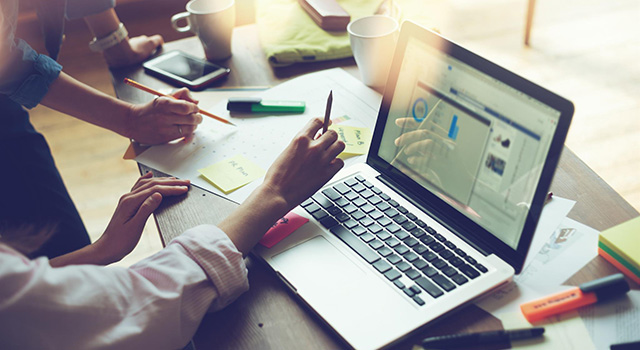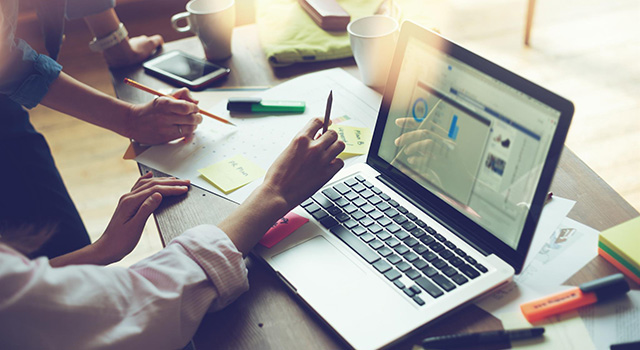 Thousands of Americans are searching online daily for bankruptcy attorneys. Every year millions of Americans consider bankruptcy as a debt relief option. This economic trend creates a need for fair and honest bankruptcy attorneys looking to assist those in debt. Generating high-quality bankruptcy leads depends largely on understanding today's consumer.
Top 5 Reasons Consumers File Bankruptcy
Medical Debt – Over 60% of all bankruptcies are due to high medical debt.
Job Loss – Losing your job can cripple your financial situation and lead to financial hardship.
Divorce – Typical families struggle when together, and after divorce, it only gets more complex.
IRS Back Taxes – Getting behind on taxes can result in crippling wage garnishment.
Failed Bussiness – A failed business can lead to unmanageable personal debt.
Bankruptcy Filings By Year
 

| | | | |
| --- | --- | --- | --- |
| Year | Business | Non-Business | Total |
| 2018 | 23,106 | 756,722 | 779,828 |
| 2017 | 23,591 | 770,901 | 794,492 |
| 2016 | 24,797 | 808,718 | 833,515 |
| 2015 | 26,130 | 884,956 | 911,086 |
| 2014 | 31,671 | 1,006,609 | 1,038,280 |
Our Bankruptcy Leads
Within our network, we own several high-converting websites catering to individuals seeking bankruptcy help and information. Our bankruptcy websites capture real-time bankruptcy leads and pass them to you via email, post, or over the phone.
We focus on generating bankruptcy leads via all significant search outlets, including Google, Bing, and Yahoo. This allows us to focus on consumers actively looking for bankruptcy help, which results in higher conversion rates for our bankruptcy attorneys.
There is no shortage of bankruptcy leads. The key is finding a bankruptcy lead provider that understands your needs, is dedicated to your success, and provides an ethical marketing program. Our websites are 100% compliant and, in many instances, customized to fit your needs.
We are dedicated to a long-term relationship with our clients. Providing you with quality bankruptcy leads is just the beginning of that relationship. Our ability to grow your online presence through branding, search engine optimization, reputation management, and content development sets us apart.
Bankruptcy Lead Quality
We take every measure to ensure the quality of our bankruptcy attorney leads. Our proprietary quality control process ensures the information you receive is accurate and in real-time. Our system weeds out 99% of fraudulent leads. As a result, our contact ratios exceed those of our competitors.
Bankruptcy Lead Return Policy
Leadorder.com has a generous return policy when it comes to our bankruptcy leads. As a valued client, you will be assigned an account representative to assist you in all matters, including returns and credits.
Bankruptcy Lead Delivery
Our development team is experienced with all current CRM & intake systems. We can deliver your leads in real time to any system that accepts incoming requests. Some popular systems are Velocify, Salesforce, DebtPay Pro, CAKE, Law Ruler, and many more. If you choose, we also provide email delivery or our in-house lead management system.